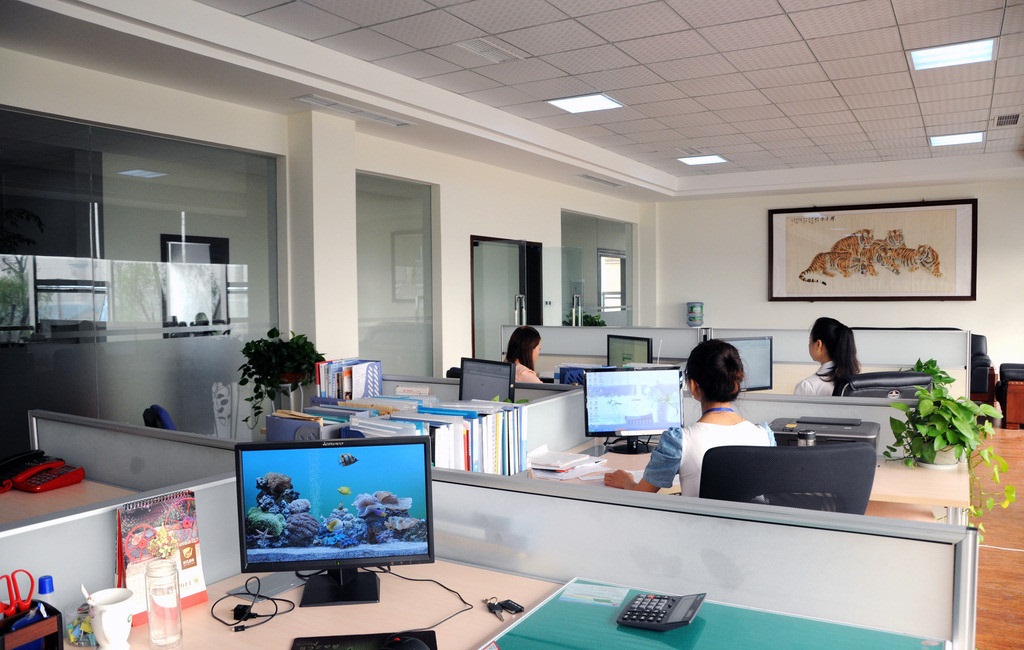 Shenzhen Hyking Ind. Co., Ltd. is founded in 2002 with its abbreviation as HYKING. The company is the representation of a professional operation team composed by a number of automatic instrument experts with rich technical experience.
With ten years of development, the sales of products of Endress+Hauser Germany, VEGA Germany, Bopp&Reuther Germany, Hydrotechnik Germany, CARTEN USA, Fujikin Japan, E+H Beijing have become the focus in the business scope of HYKING. Products sold by HYKING are extensively used in municipal, provincial and national level key projects. Regarding our presence in the market and interactions with customers, we focus more on working out efficient and economical solutions besides the products we provide. No matter you are talking about a new project, a reconstruction system, or a special case, with our effort, a best solution will always be available. And no matter you are in need of a specific instrument, or a comprehensive instrument solution to an entire factory, we will be able to provide all-dimensional service for you.
Currently, HYKING has established stable cooperation with clients in water treatment, waste treatment, petrochemical, power supply, food industry, metallurgy, new energy, etc. The brand-new way that HYKING cooperates with E+H Germany and other renowned international instrument manufacturers, and the consolidation of such high quality international resources, are very popular among the customers. HYKING has been recognized by the OEM as well as its customers in terms of sales business, technical expertise and after-sales service, and enjoys a good reputation in the market. Hence sales volume in HYKING has been increasing steadily year by year, and HYKING is one of the top performers in terms of sales volume in the cooperation with Endress+Hauser Germany, Bopp & Reuther, etc.
Professionalism, Dedication, and For You Only
With adherence to the belief that "Technical service is the fundamental of company", HYKING is here to provide customers with product information, after-sales service, technical support and other professional services.